Only the profitability of an asset is taken into account when completing trading turnover. The initial investment is not included.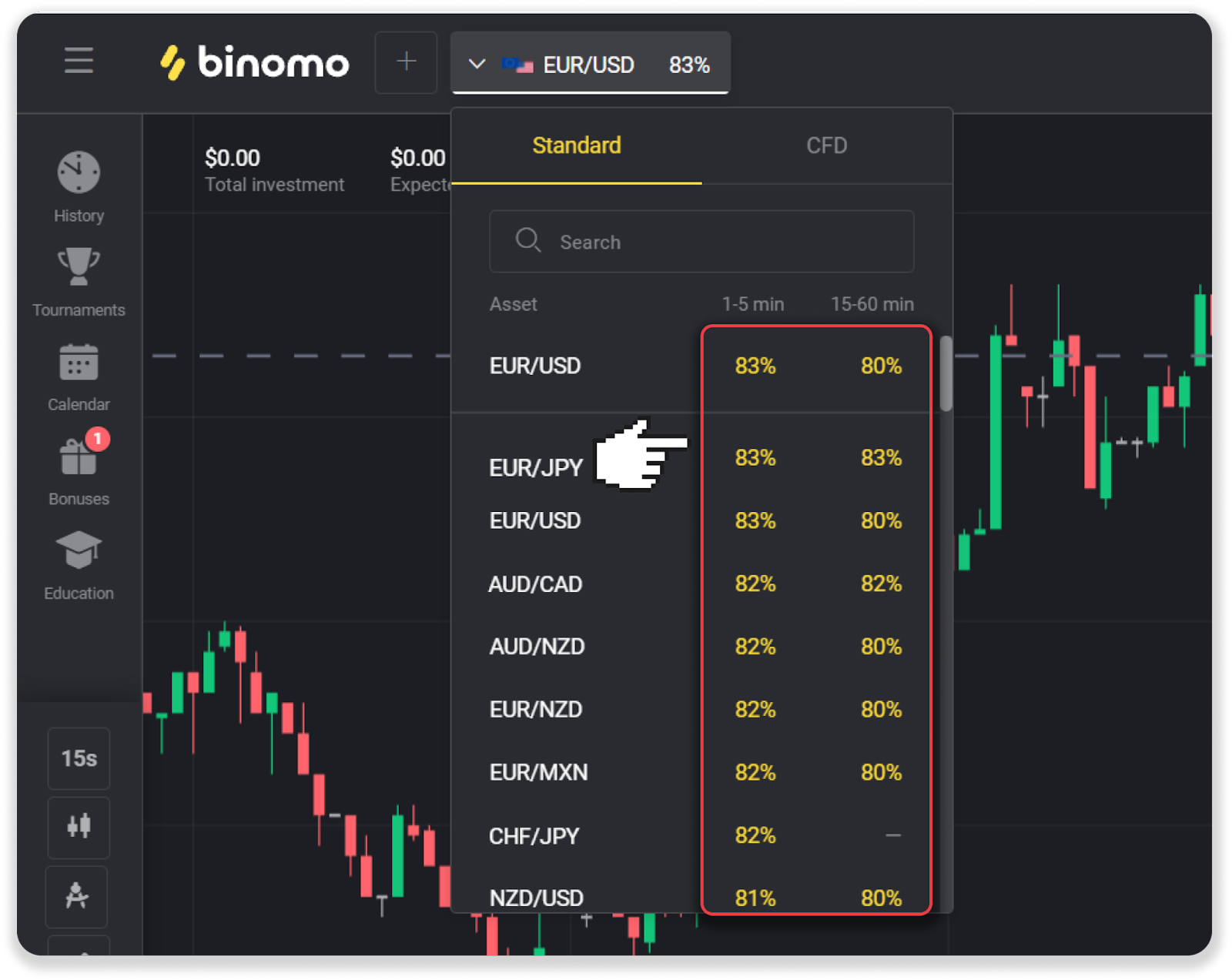 Example. A trader made a $50 deposit with a 20% bonus. $60 was added to their real account. A required trading turnover for that bonus is $350. Then a trader opened a $10 trade on an asset with a profitability of 83%.
$10 (the investment) x 83% (the profitability) = $8.3 will count for the trading turnover.
The profitability of both successful and unsuccessful trades count for trading turnover. Tie trades are not included.